Fellow scribes,
In a rather surprising turn of events, so far we've only seen TWO considers out of the 140-plus scripts we've evaluated so far during Get Repped Now 2021. Of course, we expect that number to rise as we get resubmissions from all the near-misses (almost 30 of them) we've read so far. So to give everyone a little bit more time to make those scripts and pilots as good as they can be, we have extended our deadline until midnight PDT May 16th, 2021.  There will be no further extensions. 
And unlike most screenwriting contests, there is NO PRICE INCREASE. So if you've got the goods, we want to read. 
Check out this Facebook video from CI founder Jim Cirile elaborating on what we're seeing so far and how best to make your material stand out: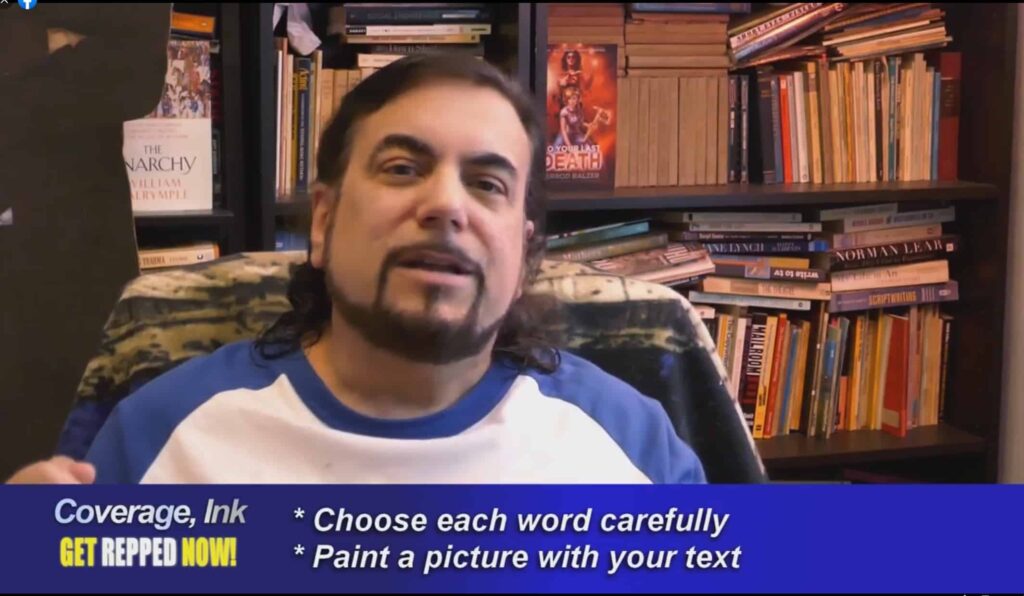 Make sure you get those scripts in before the 16th to have a shot at Get Repped Now 2021. And if you can't do it, or your script isn't ready in time, no big deal. There are always ways to get your material out there once it's ready to go. The important thing is making sure it's GREAT, and that generally will take some elbow grease. So if you're still in the "pass" zone come May 16th, don't stress. The script for our movie To Your Last Death took a year and a half and 27 drafts. Now it's the #2 most award-winning horror film of 2020 with 35 awards. So take the time needed and don't kill yourself over our deadline. However long it takes you, whether it's two drafts or 27 — make it great.