You've Got One Shot. Make It Count.
Query letters are powerful tools. You've got maybe 10-15 seconds to impress a busy exec, agent, producer or manager. Is the writing snappy, concise, clever? Do you have a strong hook? Do you depict yourself in a compelling, fascinating way?
Before you make any submissions, we're happy to take a look. Coverage Ink founder Jim Cirile will personally read and review your query and help you to make it all it can be.
Here's how it works: just e-mail us your query letter using the form below. Seriously, that's all there is to it. Please note it may take Jim a few days to respond.
There is no charge for this service, no catch, and no upsell.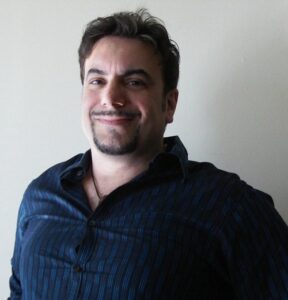 QUERY LETTER DO'S AND DON'TS
DO make sure your logline is a grabber and intriguing.
DO keep it short and sweet. No more than three paragraphs. remember, most emails are read on a phone screen. Don't "blow up" the screen with too much text.
DO make sure your writing is free of typos and grammatical errors. Proofread!
DO dazzle with quicksilver and ballsy writing. Show your voice.
DO convey something fascinating or unique about yourself so that people want to get to know you.
DO be courteous and thank the recipient for their time.
DO be specific with your characterizations. We care about fascinating characters way more than plot.
DON'T overwrite. Screenplays and teleplays should be fast reads, and so should your query. Edit ruthlessly.
DON'T pitch more than one project per query.
DON'T machine-gun query. Know the companies you're submitting to and make sure your project is in their wheelhouse.
Check out this awesome article on loglines from our good friends at Blake Snyder's Save the Cat!
Submit Your Query Using This Form!