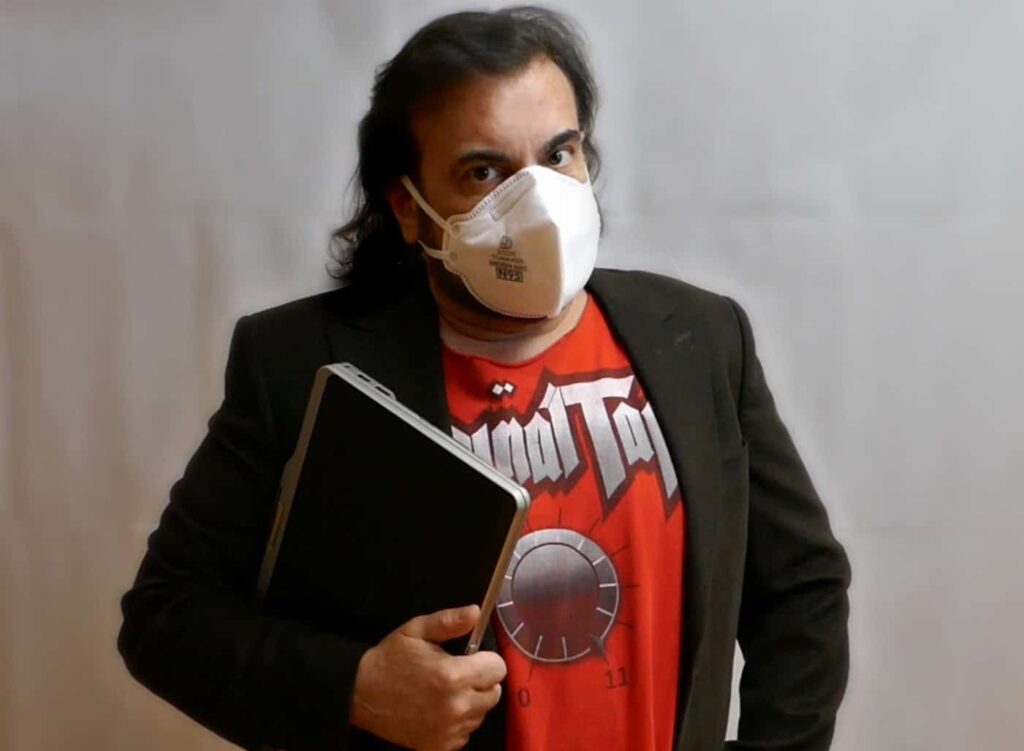 Hey everyone,
Well, ain't this something? This stupid virus has upended all of our lives. So now we're all stuck inside and scared to death. OMG, I just sneezed! Did I catch it? Sigh. Almost makes you wish for a robust single-payer healthcare system and a government of, by, and for the people, not just the corporations, right?
So to motivate writers, we recently launched a sort of mini-contest called the CI 30-Day Challenge. It's too late to sign up (registration ended March 30th,) but it's not too late to play along! Heck, you're stuck inside anyway; might as well get a new script or pilot out of this crap deal, right? In short, you've got until April 30th to write a new feature script or pilot. Visit the official web page to learn more, and then get crackin'!
Now we know that this crisis is hitting some of you hard. We've gotten more reader applications in the last two weeks than at any time in CI's 18-year history. Seems like half the people we know are laid off. Many are afraid that they can't even afford the freaking copay to go to the ER if they get sick, even with insurance. And plenty of you are probably going nuts now that the kids are home all day.
Below is a list of resources you may find helpful. Some are fun, some are stupid, some are practical, and some are substantial. Hope iit helps!

COOL THINGS TO WATCH
These shows and movies should get your creative juices flowing, and are all spectacularly well-written. All can be found on the various streaming/on-demand services.

TV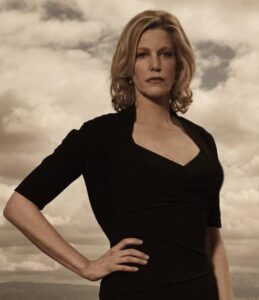 BREAKING BAD – A screenwriting master class. The writing lessons really start to sink in around your third viewing. (BETTER CALL SAUL is not quite at the same level but still good.)
THE EXPANSE (Amazon/SyFy) Best sci-fi on TV, Season 3 was just incomparable.
THE BOYS (Amazon) – Hyperviolent and completely nuts deconstructionist take on superheroes.

SEX EDUCATION (Netflix) – Smartly written with dimensional characters. This high school is way randier than I remember mine being, but maybe my high school experience just blew?

A VERY ENGLISH SCANDAL (Amazon) Just brilliant.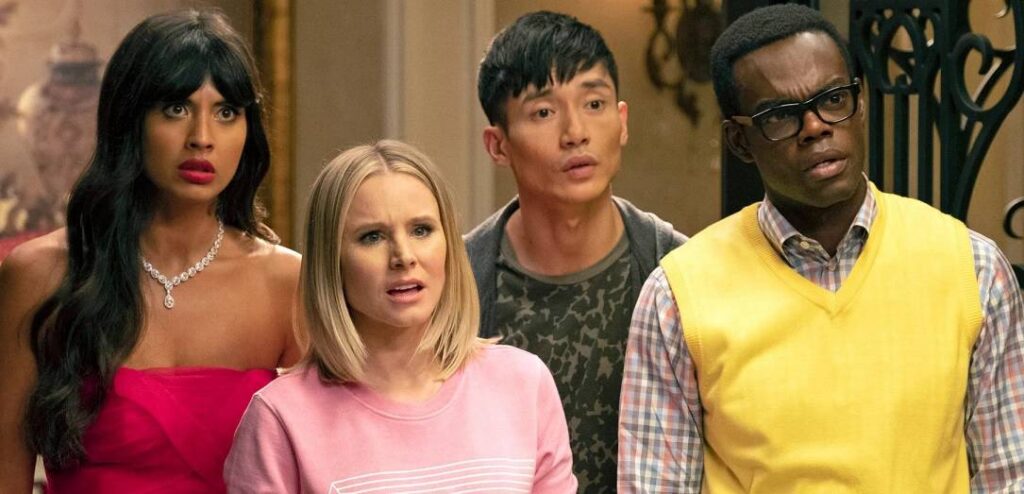 THE CROWN (Netflix) – They really hit their stride in Season 3. Every episode is a gem with a strong theme and wonderfully tortured characters.
THE GOOD PLACE – Raises the bar for half-hour comedy.

THE MAGICIANS – Seasons 2 and 3 especially. Bonkers, balls-to-the-wall writing.

FEATURES
SHORT TERM 12 – Great indie drama on a budget.
IN BRUGES – Martin McDonagh's deliciously warped story of two hitmen trapped in Belgium.
JOJO RA
BBIT – There's no way this can work, and yet, incredibly, it does.
LITTLE MISS SUNSHINE – the quintessential dysfunctional family road movie.
EIGHTH GRADE – Bo Burnham just nails the character voices here. Amazing. 
THE STATION AGENT – Wonderful dramedy with Peter Dinklage.
READY OR NOT – A fun horror/comedy romp.
THE LOBSTER. Completely nuts and oddly delightful.
TO YOUR LAST DEATH – Of course we had to mention our own new animated horror film.

WHERE TO GET HELP
WGA Resources
https://www.wga.org/members/employment-resources/covid-19-resources
Hollywood Support Staff – Covid Relief
https://www.surveymonkey.com/r/GQKXL5K
California State Covid Info
https://www.edd.ca.gov/about_edd/coronavirus-2019.htm
PEN America – Writers' Emergency Fund
https://pen.org/writers-emergency-fund/
Authors League Fund
https://authorsleaguefund.org/
Dramatists Guild Foundation – Emergency Grants
https://dgf.org/programs/grants/grants-for-writers/?fbclid=IwAR0BW1rjchfgjIVhbWZ-Mjiq9Y-RE9GpFKxNJpwuD952d31f2qERb2_ZAJ0
Patreon Artist Fund
https://patreonforms.typeform.com/to/SptV8y?utm_source=events&utm_medium=typeform&utm_campaign=streamathon&utm_content=grants
Freelancers Relief Fund
https://www.freelancersunion.org/resources/freelancers-relief-fund/
Ground Game LA – Mutual Aid for Angelenos
https://www.groundgamela.org/covid19
CA Small Business Info – Covid Relief
http://www.oesnews.com/covid-19-small-business-supporter-update/
The next few links are specifically for people who may have lost their survival gigs (which are often in restaurants and bars)
Service Workers Relief Fund
https://ofwemergencyfund.org/help
Bartender Emergency Assistance Program
https://www.usbgfoundation.org/beap
Restaurant Workers Resources
https://www.restaurantworkerscf.org/news/2020/3/15/resources-for-restaurants-and-workers-coping-with-the-covid-19-emergency
+++
Hope this helps. Remember you can always reach out to us with any questions anytime: [email protected]. Stay safe, stay sane, and most importantly, STAY PRODUCTIVE!
— Jim C.