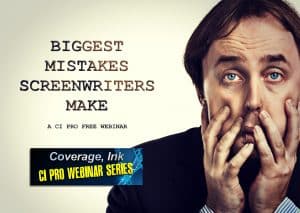 Howdy, fellow scribes,
It was a super fun and informative webinar this past weekend, and we painstakingly laid out many common (and a few not-so-common) gaffes we all tend to make — both while we're up and coming as well as after we get repped. In case you missed it, here's the video!
Questions or comments? Suggestions for the next webinar? Hit us up!
Thanks, guys, it was great. See ya at the next one!