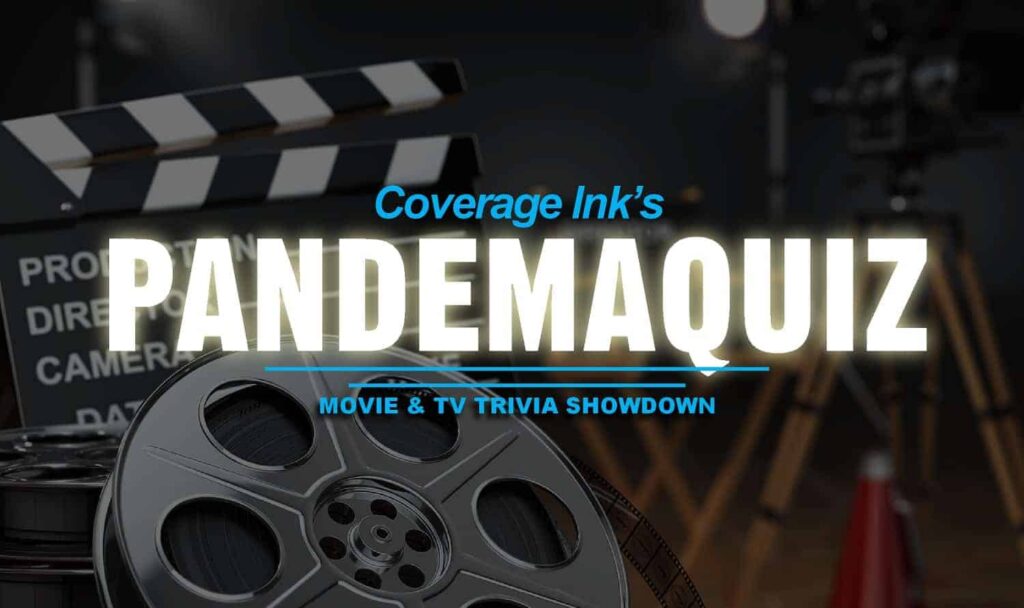 Think you've got the encyclopedic knowledge of film and TV needed to become a successful screenwriter? We'll be the judge of that!
Top three replies win a free half-hour phone consultation with Coverage, Ink founder Jim Cirile.
RULES
1) N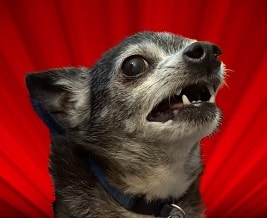 o Googling. You must answer off the top of your head.
If you cheat, we will know, and you will be kidnapped and eaten by Cheecho, CI's resident ferocious chihuahua. You have been warned.
2) In the event of tie(s), we will randomly select 3 winners from the top scorers.
3) You must submit by midnight Pacific time, Monday August 17th.
CLICK HERE TO TAKE THE PANDEMAQUIZ!
Winners announced Weds., August 26th.
GOOD LUCK!