"Fealty" Screenwriter Joe Marino Caught the Eye of Schemers Entertainment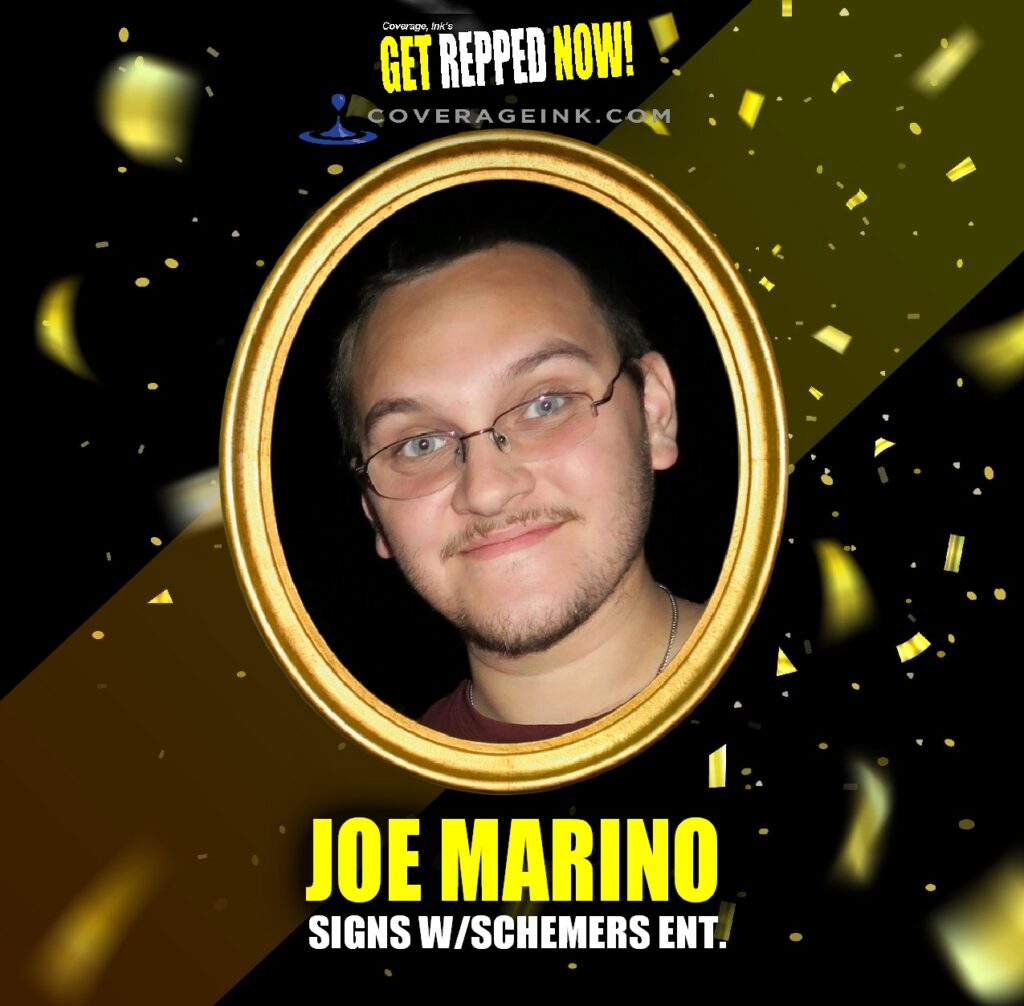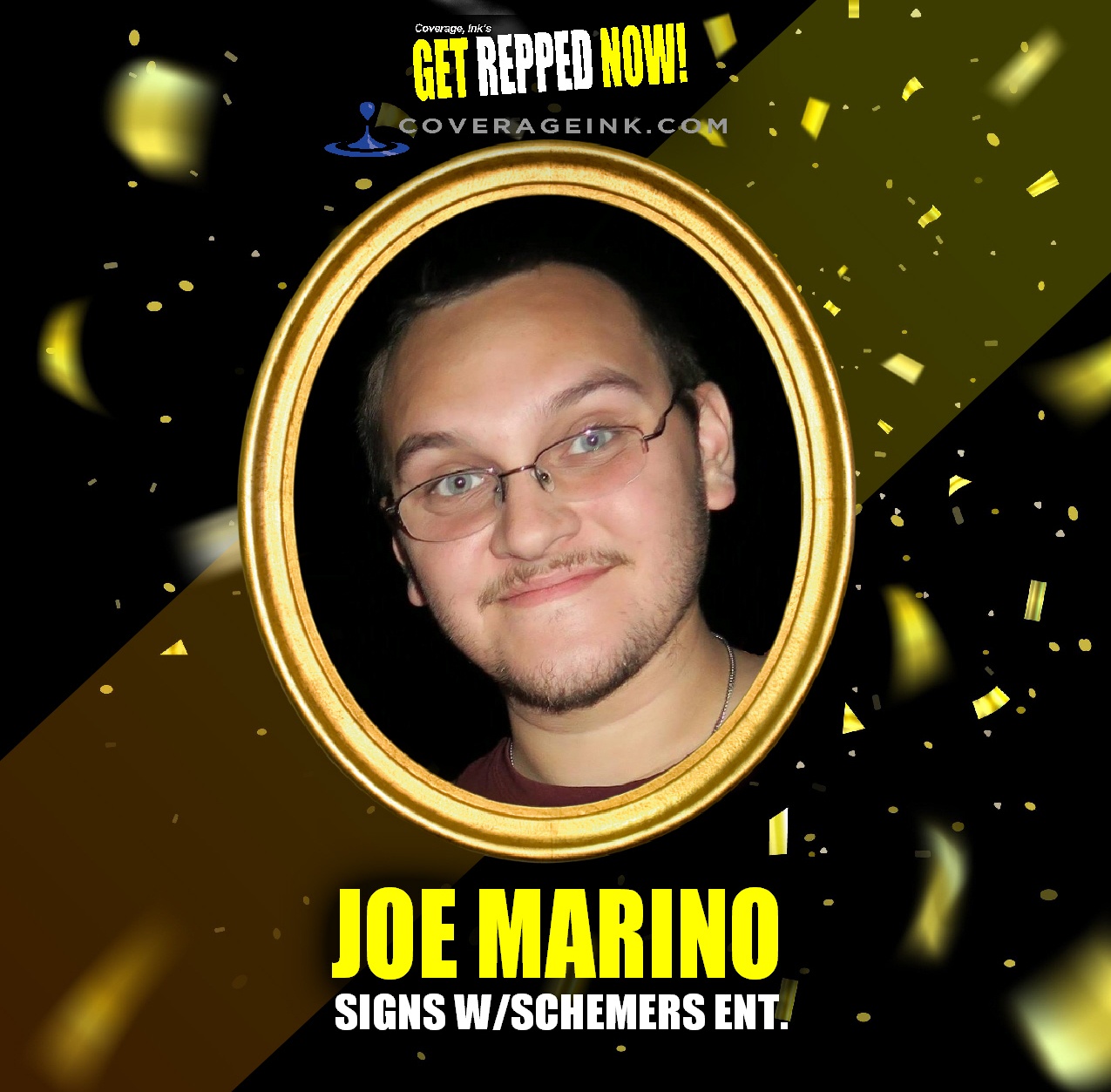 We're delighted to report that Joe Marino has signed with managers Gavin and David Binns from Schemers Entertainment as part of our Get Repped Now promotion. Marino's Southern Gothic horror/thriller screenplay FEALTY was an intense, slow-burn page-turner,

The script received a "consider" for both writer and script in our 2023 Get Repped Now promotion (roughly top 2%.) We submitted it to our manager panel in late September, along with eight other considers.
The writing quickly caught the managers' attention, but the script was not without its commercial challenges. FEALTY is dark, dark, dark, and touches on difficult themes like incest, rape, and abuse. Oh, and of course murder. Lots of murder. But the writing proved too compelling to resist, netting Marino several general meetings with our managers. It was Schemers who struck first, signing Marino for representation before many of the other managers even had a chance to read it.
Congratulations, Joe – you kicked butt!
Check out Marino's compelling story in this video.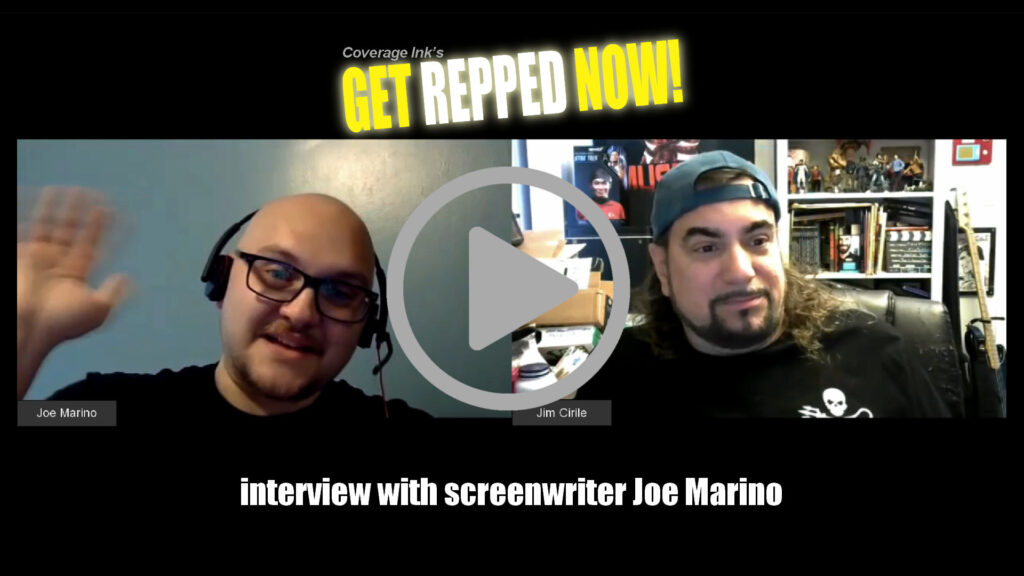 Get Repped Now will return in 2024. Dates to be announced. Visit us at getreppednow.com.
+++