It's been a tough year. The painfully long writers strike is finally over. But many months without income or scripts to hustle has left some reps feeling anxious and depressed. "Just hangin' in, trying to be productive, can't say I haven't had some dark and weird days," one of our managers told me.
As the industry slowly comes back to life, motion picture and TV literary managers are strategizing and figuring out how to position those "strike specs" to go out into a still somewhat lethargic marketplace. Excitingly, there seems to be a real hunger for fresh new voices. What this all translates to: managers are reading.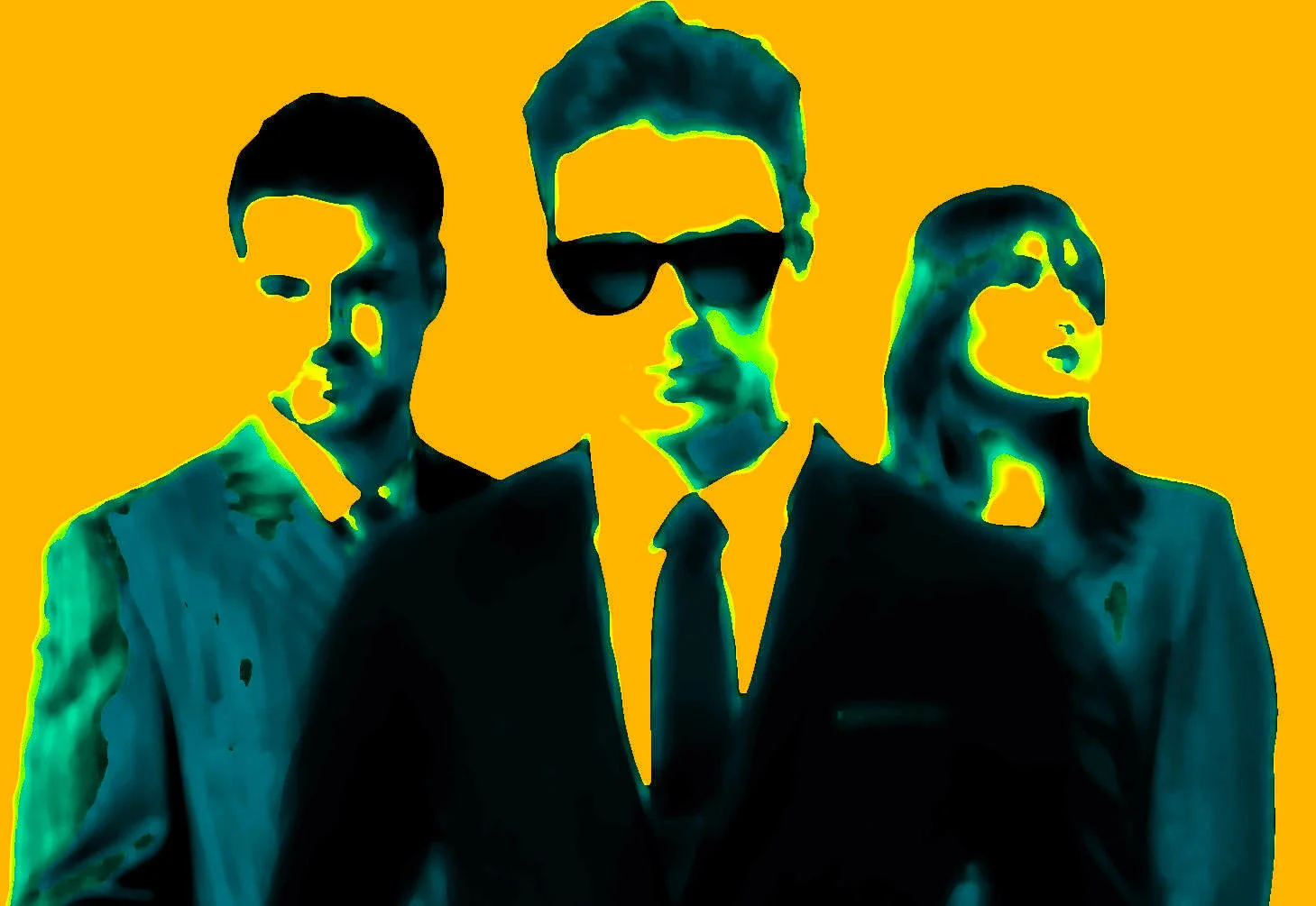 Long before the strike, we'd planned to send out our Get Repped Now "considers" to our manager panel in advance of the fall spec season (which generally runs from after Labor Day till Thanksgiving.) However, due to the general malaise affecting the entire town, we decided to hold off until there were signs of life. Thus when negotiations finally restarted in September, we took the temperature of the town – and we detected a heartbeat. A deal was in the offing.
Time to go. 
On September 26th, we reached out to our managers and pitched our nine Get Repped Now considers. As we'd hoped, several of them were indeed hungry to read. As always, some are slower than others, and we still haven't heard back from half our panel. But we are stoked to report that we've booked NINE GENERAL MEETINGS so far for our considers!
With hopefully more to come.
What happens now is up to those managers–  and the writers. Will our panel be blown away by the writers' talent, voice, and life experience? Will the writers' follow-up samples demand attention and close the deal? Only time will tell. We will keep you posted.
So let's all pull for these nine talented writers – hopefully we will have more good news to report in the coming weeks and months.
One more thing – we have NOT decided on the dates for Get Repped Now 2024 yet. We will announce it after the first of the year.
Keep the faith, and keep on writing, dammit.