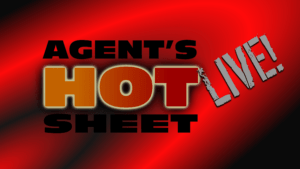 Peeps, this is it — the screenwriting event of the year! If you are in Southern California, head on over to the Burbank Marriott this weekend, because it's time for Scriptfest (formerly Great American Pitchfest) — the world's biggest pitchfest. The pitch event is all day Sunday, and there will be over 100 producers, managers and agents there waiting to hear what you have to say.
As we always say, there is no better way to get in a buyer's face than by getting in a buyer's face. Bring your "A" game!
Get your tickets NOW at www.scriptfest.com.
This week we're also kicking off our 15th year as the premier script coverage, screenplay analysis/development service in Hollywood with the most amazing panel we've ever assembled — ELEVEN top managers, agents and an attorney all gathered at Scriptfest to dispense knowledge to us all. I will be moderating this insane Agents/Managers Hot Sheet – Live!  luncheon panel Saturday 6/23 at Scriptfest from 12:30 to 2PM.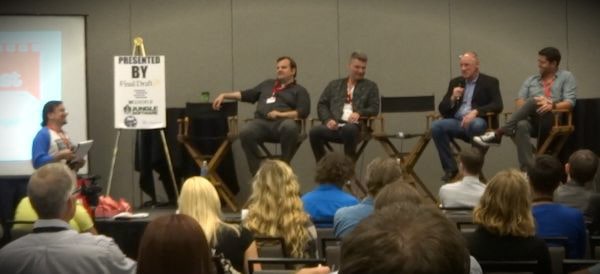 The panel:
Michael Diamond (Mgmt – Management)
Peter Dodd (UTA) 
Megan Galizia (Eric Feig Law)
Kailey Marsh (Manager)
Adam Marshall (Management 360)
Jarrod Murray (Epicenter) 
Jesse Silver (Mind Frame) 
Lee Stobby (Lee Stobby Management) 
Kendrick Tan (Madhouse)
Jake Wagner (Good Fear)
Parker Davis (Verve)
This is going to be one for the books. Hope to see you all there!
–Jim Cirile, Coverage Ink