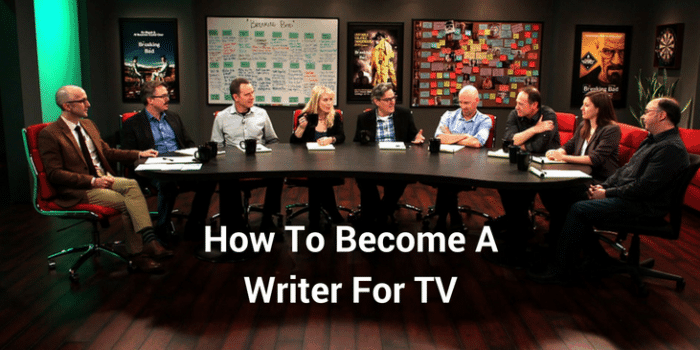 Stephanie Palmer from Good in a Room posted this great primer, a must-read for anyone thinking about writing for TV (which should pretty much be everyone nowadays, since that's where all the action — and money — is.)
Check it out right here.
Stephanie of course knows whereof she speaks, but I will add a minor correction: the word "generally," as in, "Generally, TV pilots can only be sold by established writers." Because every once in a blue moon, a pilot from an unknown might get picked up. Of course, that is certainly exceptional. But more often, they can get attention from managers and the industry.
It brings up a good point though. If pilots are such a tough sell, why write them? Too, as writing samples, they're less desirable than features — managers still prefer to use features. Why? Because they tell a complete story. Pilots put all the balls in the air and then… it ends. Maybe one plotline will be wrapped up in the pilot, but the others, nopers (at least, they better not all be, if you want people to watch your show.)
But some industry types do love reading pilots, mainly because they are great at showing writer voice, and they're a much faster read than features. If you can craft a pilot with brilliantly distinctive characterizations and dialogue, then it could well work as a writing sample. Or more likely, would work as a secondary sample, augmenting your feature, which would be your main sample.
There are also some great pilot-specific contests out there, such as TrackingB and Scriptapalooza TV. But for most fellowship and diversity programs, you will need to write a spec episode to qualify.
If you're interested in reading more, check out our interview with TV writer/producer Jamie Rhonheimer ("How I Met Your Mother," "The Ranch") right here.
Thanks as always to Stephanie Palmer for another great article!