Every now and again you hear something that for lifts one's beleaguered, stomped-into-the-dirt screenwriter spirits and acts as a candle in the dark. This is one of those stories.
Meet screenwriter Brian Ruberry. Ruberry is one of the panelists of our upcoming It's a Wonderful Script Zoominar this Saturday. He'd been writing for most of his life; pursued it in earnest when he was younger, but then like many of us, put his dreams aside for admittedly important things like career and family.
Until he decided he was gonna go for it in earnest.
At 66.
Crazy, right?
Yeah, like a fox. A silver fox.
How on earth did a 66-year-old guy break in? Read this detailed account from The Washington Post right here.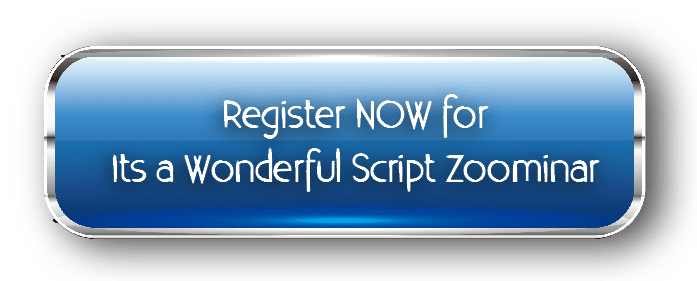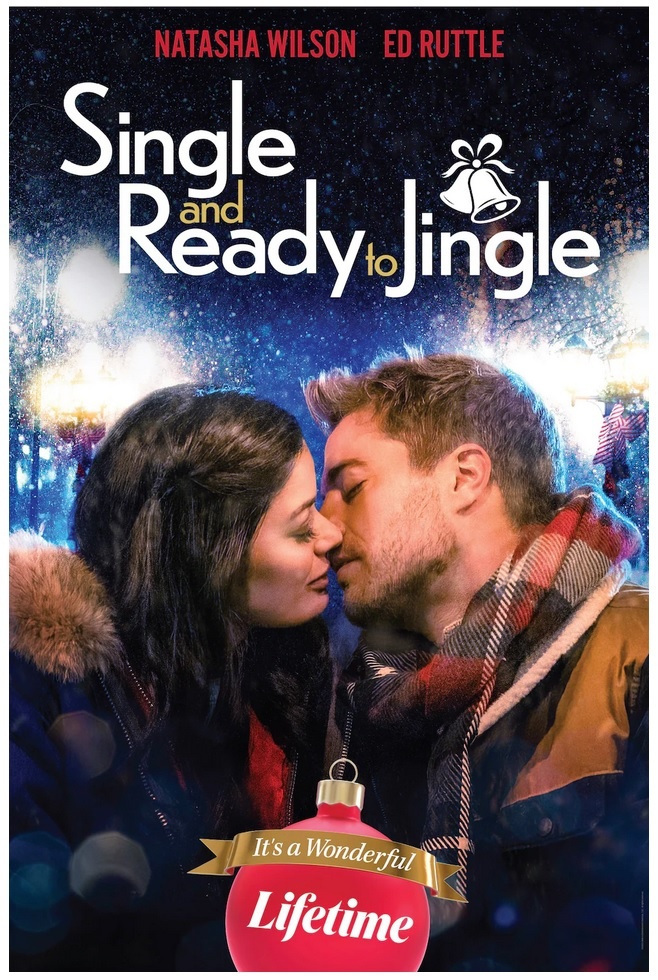 Long a fan of romantic comedies, Ruberry targeted the burgeoning Lifetime/Hallmark holiday marketplace. "I decided to keep my new script as original as possible and write a romance that might actually happen in real life," Ruberry told WaPo. That script did not sell, but before long, a producer responded to his writing voice and challenged Ruberry to come up with a movie idea based on a title alone: "Single and Ready to Jingle."
Ruberry did so, and the producer was impressed. "Single and Ready to Jingle" premieres on Lifetime Dec. 11th.
Now Ruberry has several more holiday movies in the pipeline.
You can hear more from Ruberry at our Zoominar It's a Wonderful Script, this Saturday from 10AM to 12PM Pacific. We're proud to have him on the panel. Make no mistake, his is an uplifting holiday story for screenwriters, particularly ones over 50.
"Don't let your age hold you back from reaching your dreams," said Ruberry. "Take every rejection as motivation to prove the bastards wrong!"
+++
LAST CHANCE! Register for the It's a Wonderful Script Zoominar below. Saturday Dec. 10th, 10AM-12PM Pacific. $19.95.