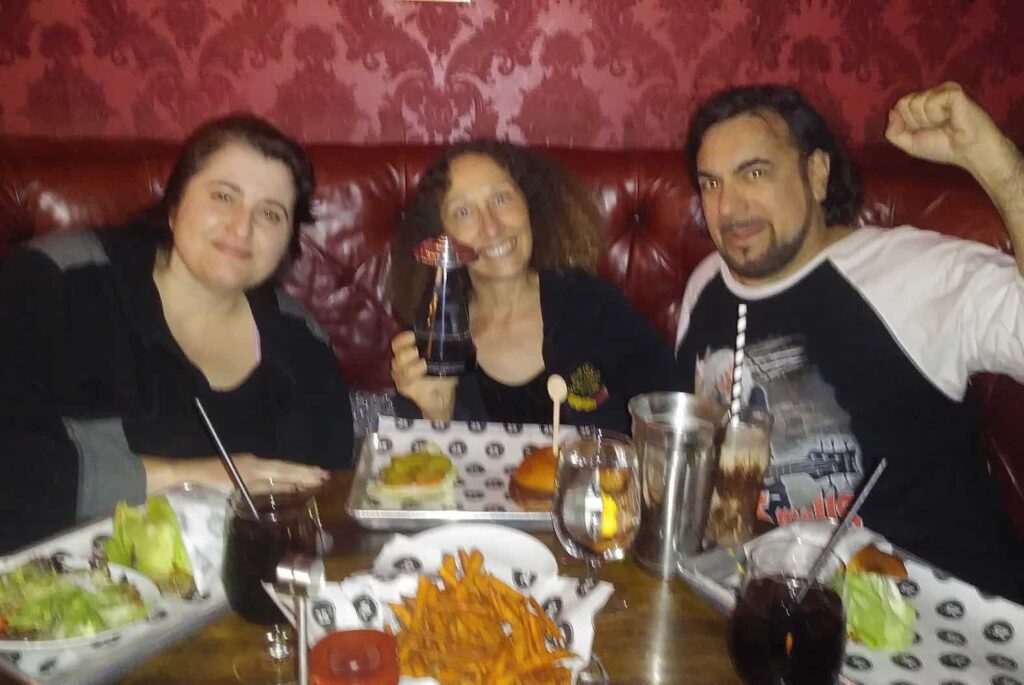 Thanks, everyone, for being part of the CI family! It's hard to believe that on February 1st we will be celebrating our 20th anniversary.
We've got some exciting things planned for everyone in 2022, including the return of Get Repped Now. We will be sharing info on that very soon.
Remember, you can always reach out to us any time for any reason at [email protected]. We wish all of you great success with your writing in 2022.
Anna, Tanya, Jim and the CI team