Get Repped Now has concluded its 2023 run, but we are still busily working our way through submissions… and finding considers.
We'd like to welcome Mackenzie K. Wertman to the consider cycle. Her animated feature SAND has won over the readers with its heart and charm.
SAND is the delightful coming-of-age story of a princess:
In Ancient Egypt, Nerfertari, the brave and compassionate daughter of a Pharaoh must fight to remove a curse placed on her long ago in order to survive and become heir to the throne.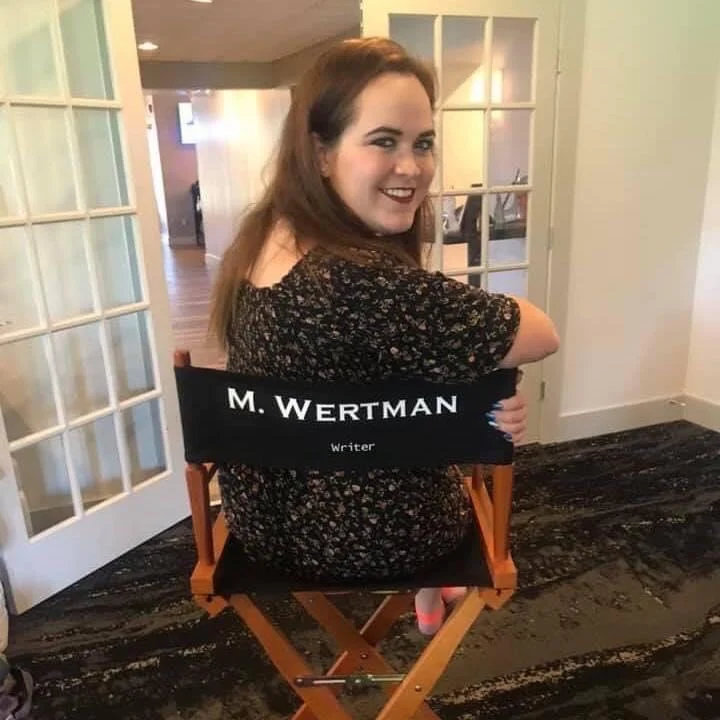 We asked Mackenzie how she found her love of writing and what her favorite genres are.
"I am a published children's book author, so I do find my
comfort in light-hearted storytelling. My favorite things to write usually are children's animation or romantic comedies, although I have written a few fantasies and adventures, which I feel only expands upon my favorite genres."
Mackenzie says she found her love of writing after a basketball injury. It first led her to crafting fan fiction and, soon afterwards, original tales.  
We asked Mackenzie for the source of her inspiration. She shared that she admired far more people than she could ever list, "but I draw most of my inspiration from my love of older flicks (mostly 60's-70's). I hope that I will be able to inspire children (and even adults) through the art of storytelling. I want to make original tales in a time of remakes. If I could change even one person's life with my stories, then it would be well worth it."
Congratulations, Mackenzie!