Your free quasi-monthly dose of screenwriting awesome sauce.
You've got questions, and boy, have we got answers! The CI PRO WEBINAR SERIES is a free monthly-ish 1-hour (or so) webinar hosted by CI's own Jim Cirile and Tanya Klein. We'll tell you exactly how it is — we do not pull our punches. No BS. No upsell. Just the facts, ma'am, with anecdotes, advice and humor.
Webinars generally livestream the second or third Saturday of the month at 10AM PST. Sign up for our newsletter to be notified and participate! We do Q&As in every session. Best of all, we record all our webinars so everyone can check them out even if you couldn't be there live (hint: see below. Many hours of content here, so get crackin'
Now please check out some of our past webinars below. Click the images to view the recordings of the webinars.
+++
SELL YOUR SPEC! Webinar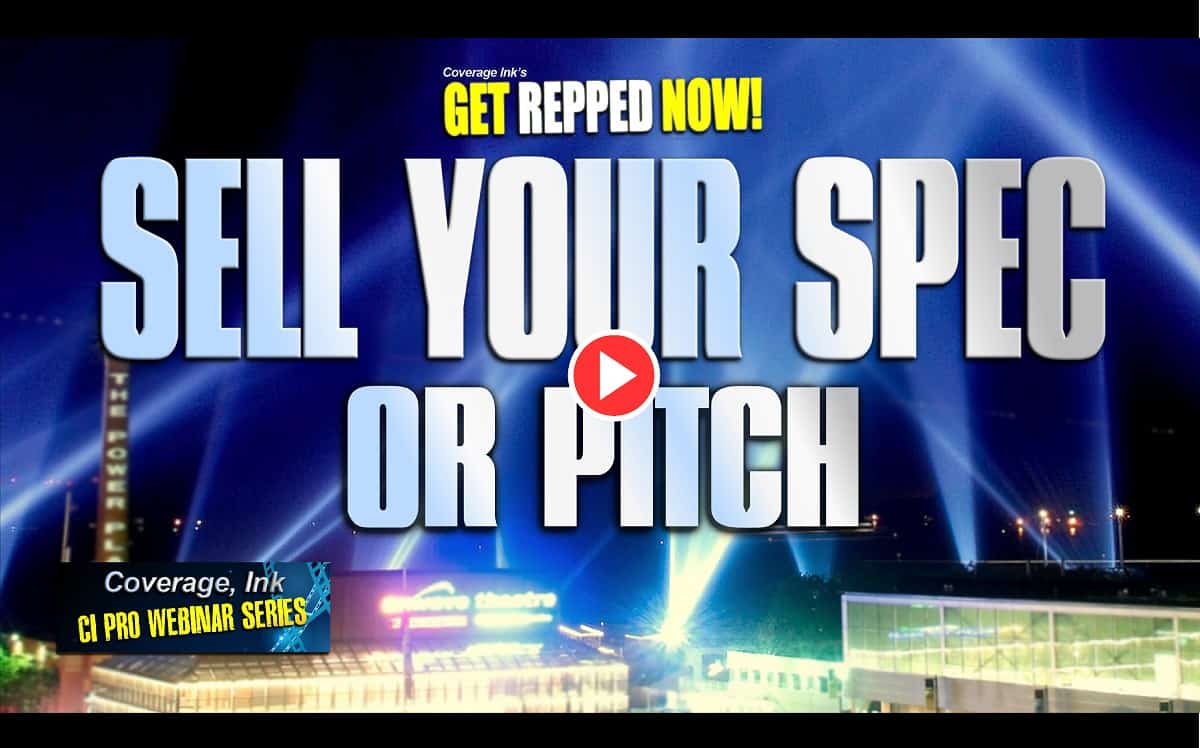 Do you have a spec script or pitch you think might sell to Hollywood? We'll be the judge of that… Join CI's Jim Cirile, Tanya Klein and Anna Siri, plus special guest CI story analyst par excellence Sal Cardoni, who just sold a pitch to Paramount. Find out how to navigate the spec market in this rollicking, no-BS free webinar.
Do You Have What It Takes?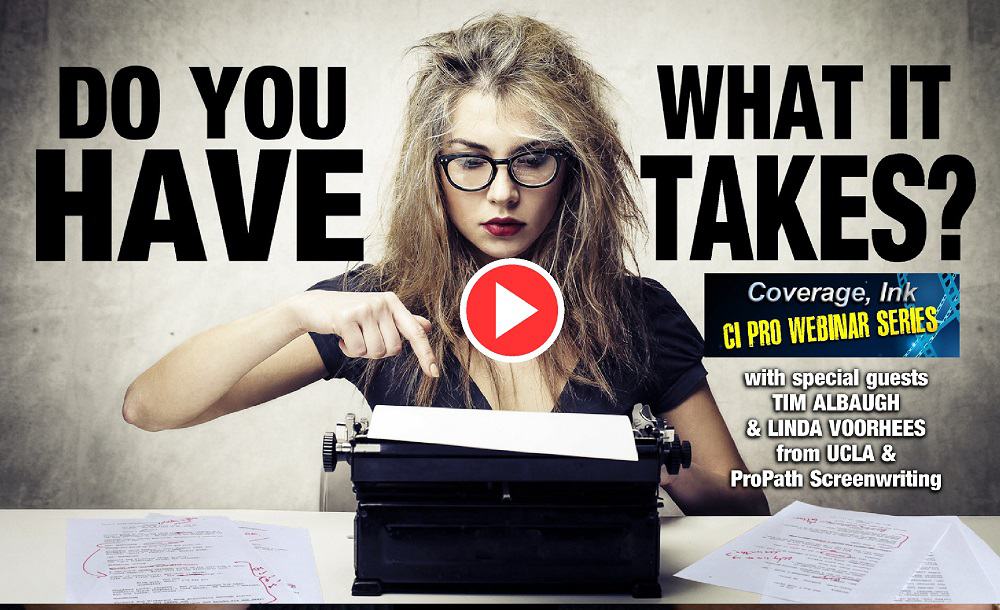 There's a reason why so many writers give up and move back home to Butthurt, Utah. This biz is HARD. Rejection is the norm. How can you steel yourself to survive the slings and arrows while you spend the years necessary to break in? Join us for another fun and no-BS discussion featuring Jim and Tanya plus special guests Tim Albaugh and Linda Voorhees from UCLA Professional Program and Propath Screenwriting.
The Importance of the First Ten

Secrets of Great Dialogue
Click to watch!
Biggest Mistakes Screenwriters Make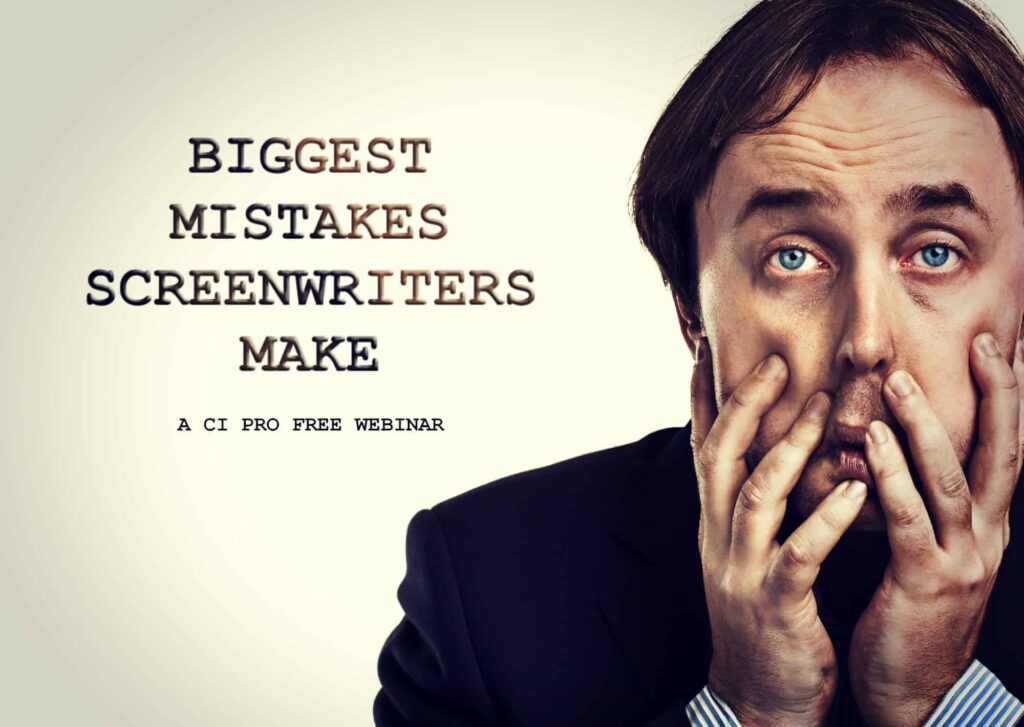 Click to watch!
Ask Us Anything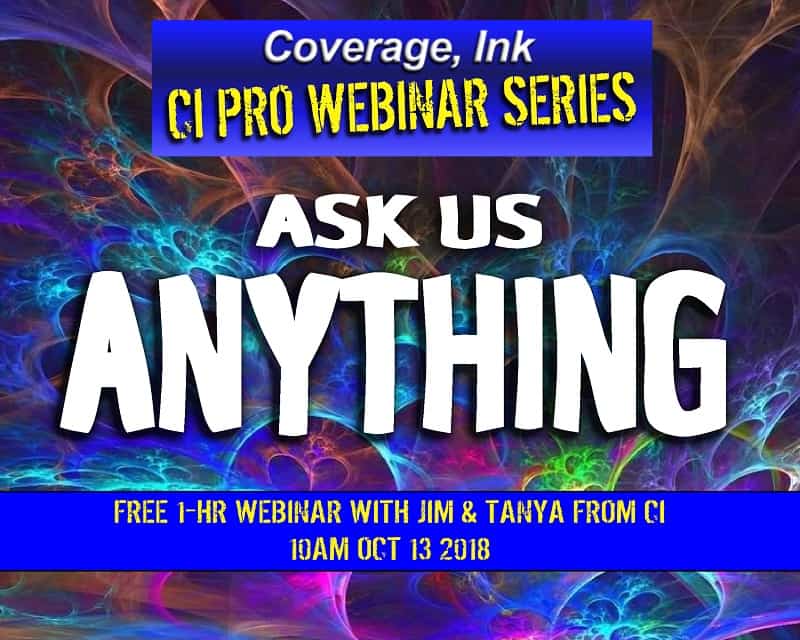 Click to watch!
How to Crush Screenplay Contests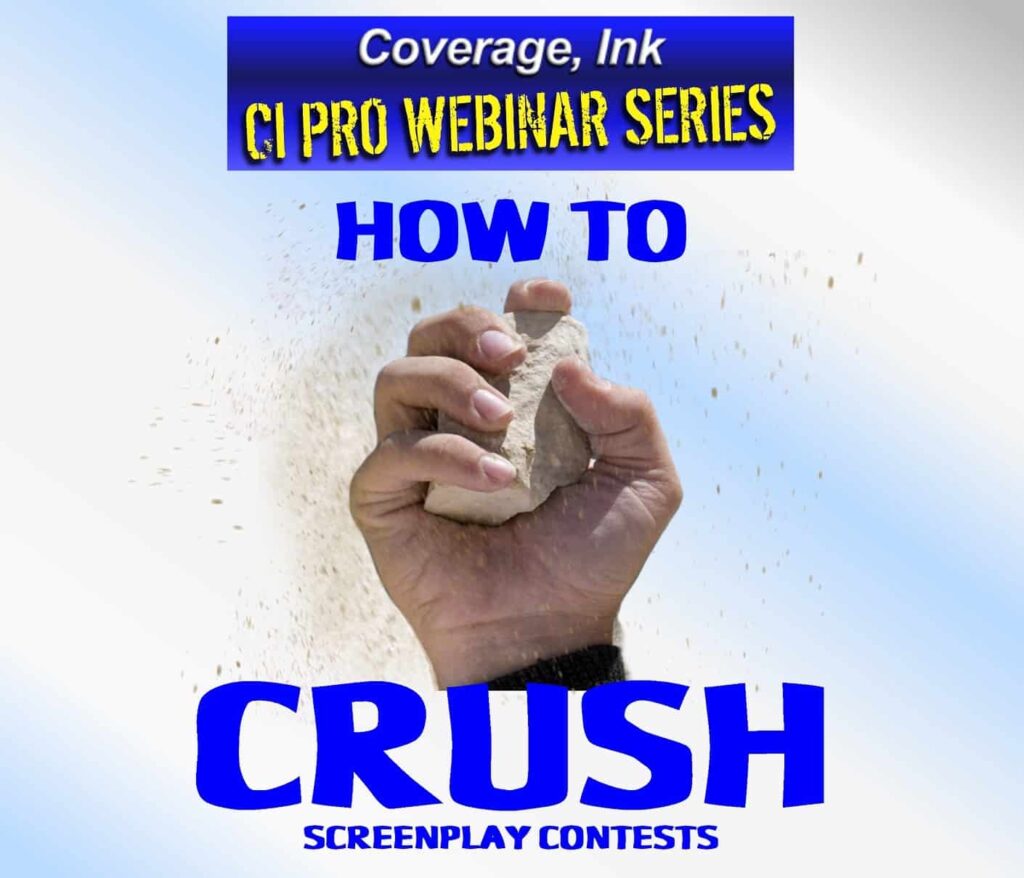 Click to watch!
How to Score Representation