Coverage Ink's Agents/Manager Panel  Scriptfest June 23, 2017
Check out this article on our blog for highlights and videos of this historic Agent/Manager panel!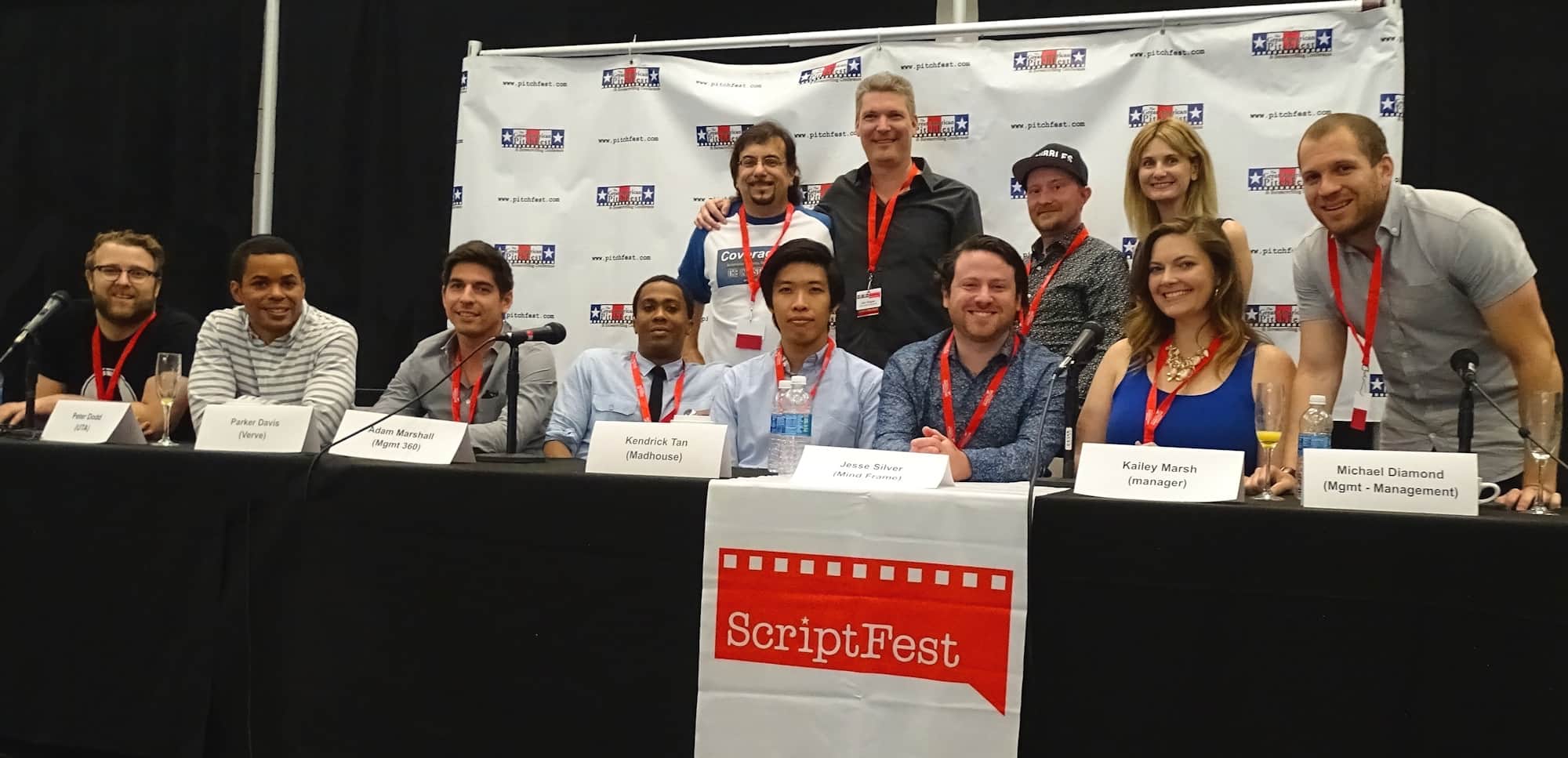 Jim Cirile & Coverage Ink occasionally host industry panels where we share knowledge with emerging writers. Learn directly from top Hollywood movers and shakers and gain critical intelligence to help you succeed. Learn what they're looking for in material and clients — and what they're not.
For ten years, Jim Cirile wrote the Agent's Hot Sheet column for Creative Screenwriting magazine and brought the sage guidance of top industry pros to emerging writers. We've collected the best of those articles into Agent's Hot Sheet — Ten Years of Screenwriting Wisdom from Hollywood's Top Reps, available as a PDF e-book right here.
We'll be announcing future events like this one on our blog and social media, so keep it tuned right here!