Authors, novelists, creators, we're here to help.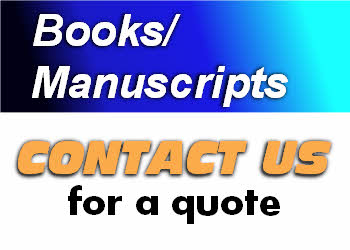 We all need a second opinion from time to time. Coverage Ink Manuscript/Book coverage is just what the doctor ordered. We'll give your work a thorough shakedown cruise and figure out what's rocking… and what's blocking.
You've invested blood, sweat and tears into creation of your work — make sure it's where it needs to be before making those submissions. The Coverage Ink team includes literary editors and readers. No matter what your need, we'll get it done — and give you the critical edge you need for your work to shine. From novellas to graphic novels, we're on it.
We quote manuscripts/books individually, so please contact us and we'll be happy to take a look at your material.
Let Us Know What You Need…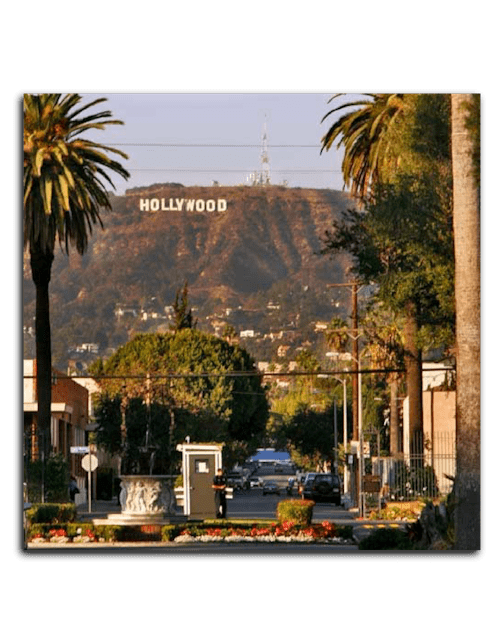 [contact-form-7 id="6″ title="Fontpage contact"]